Camp Del Monte is in a neighborhood of the popular travel destination town of Monterey. Because of the moderate coastal climate, Del Monte is one of two PSEA camps that you can enjoy year-round (the other being Wishon Cove).
The Monterey Bay area has some of California's most stunning scenery as well as world-renowned attractions and recreation for every activity level. During your stay, you may want to shop historic Cannery Row, take a whale watching tour, cruise scenic 17-Mile Drive, or visit the famous Monterey Bay Aquarium. Other nearby areas to explore include the dramatic Big Sur coastline, romantic Carmel, and golfer's paradise Pebble Beach.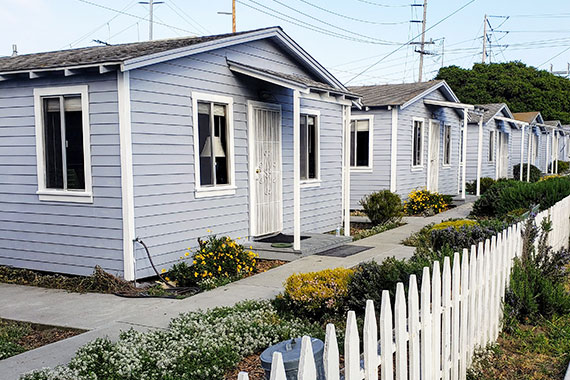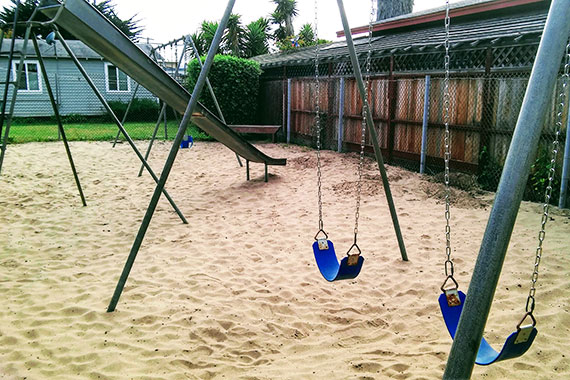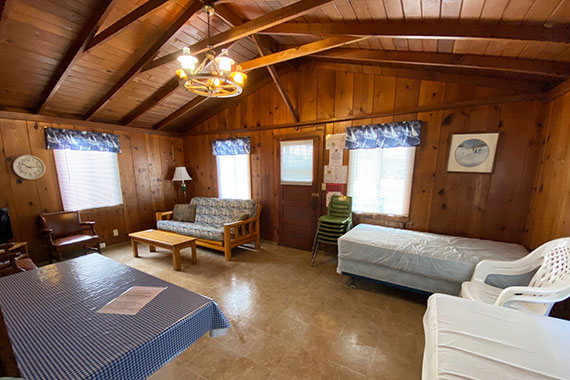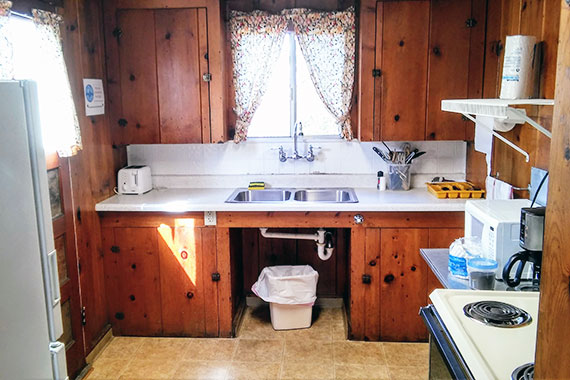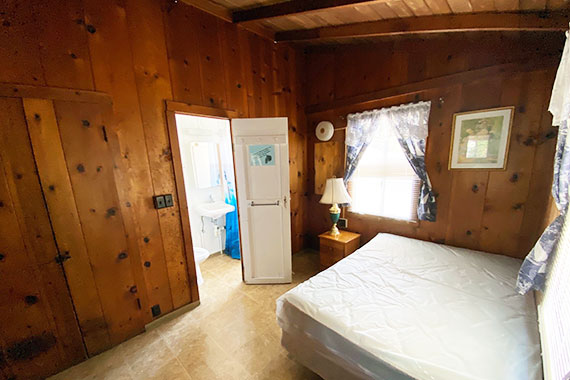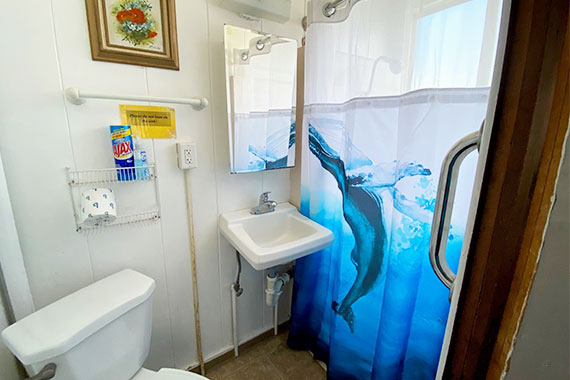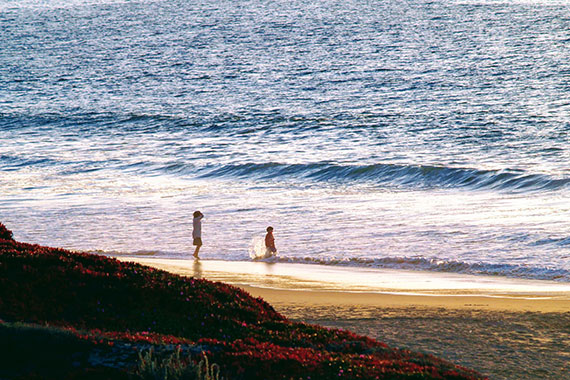 community propane grill
community charcoal barbecue Charcoal is not provided.
laundry room
wi-fi (limited)
playground
horseshoe pit
library of books and DVDs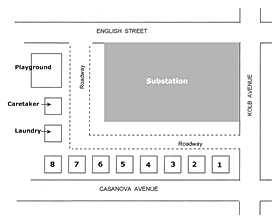 Eight units sleep 6 people each.
Each unit has the following:
table with chairs
a queen bed (in the bedroom), one double futon, and two twin beds
a bathroom with a shower (the door opens into the bedroom)
a fully equipped kitchen with an electric range, refrigerator, microwave, coffee maker, toaster, cookware, dinnerware, etc.
television set with DVD player
Campers must bring their own toiletries and linens (sheets, pillows, blankets, and towels).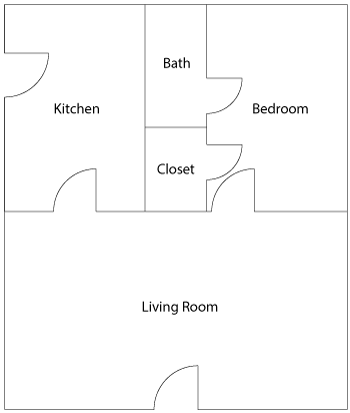 Camp Del Monte is located at Casanova Avenue and Kolb Avenue in a residential area in East Monterey on PG&E substation property. Take the Del Rey Oaks/Seaside Exit from Highway 1 and go 4 stoplights to Fremont Street. Turn right and proceed one long block to Casanova Avenue. The address is 401 Kolb Avenue.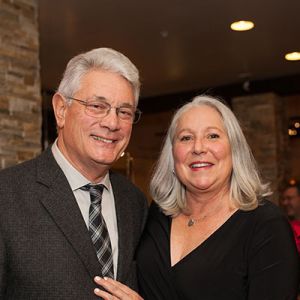 Lou & Lynette Vasu
(831) 373-7007
401 Kolb Avenue
Monterey, CA 93940
"Camp hosts, Lou and Lynette, (are) top notch." – 10/8/20 guests
"This is the best time we have ever experienced.  The camp caretakers should be very proud of the way they ran, and respect everyone at, camp." – 11/8/20 guests
Several water bodies in the southwestern United States, including California, have become infested with the non-native Quagga mussel in recent years. This species is very invasive and, once introduced, can proliferate rapidly. The spread of these mussels is very damaging to the native ecosystem and ultimately causes significant harm to water collection and distribution systems, including power generation facilities. Fortunately, they are not currently known to exist in any PG&E reservoirs. The biggest risk factor for the spread of this species is bringing watercraft or water-related equipment from infested waters. If you are planning to bring a boat or other water-borne equipment to a PSEA facility, find out more about how you can help prevent the spread of this species by going to the Department of Fish and Game website at https://wildlife.ca.gov/Conservation/Invasives/Quagga-Mussels.