Pacific Service Employees Association is here to help lend a hand in times of crisis.

PSEA is here to help our members and past and present PG&E employees in times of financial need.  We now offer three tiers of grants to help ease financial burden, depending on the situation.  Assistance is easy to obtain and held in strict confidence.
In the past, our EAF program has helped in emergencies like:
Natural Disasters
Earthquake
Flooding
Fire
Severe Storm Damage
Health Problems
Severe Accident
Death
Disease
Organ Transplant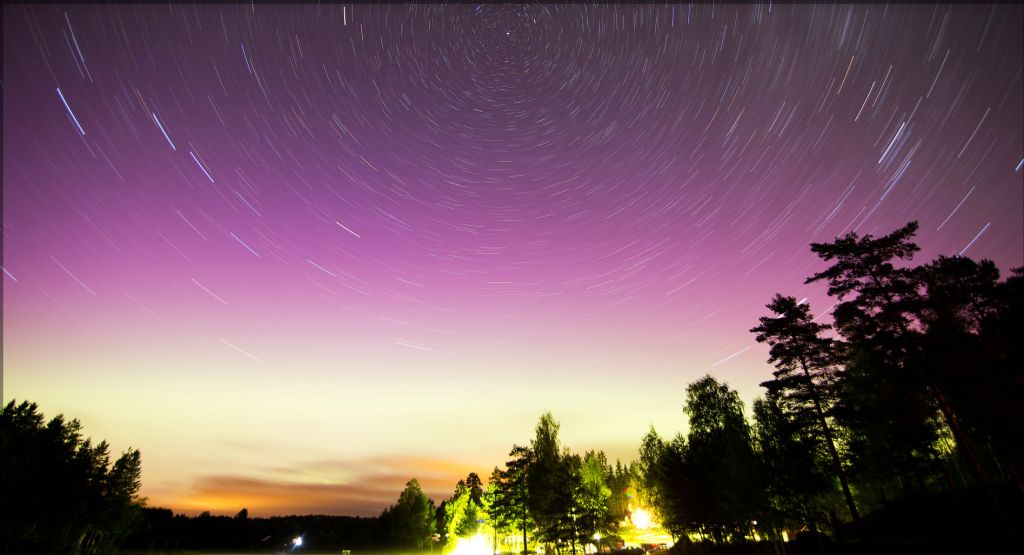 The Loma Prieta Earthquake in October 1989, the Oakland Hills Fire in 1991, and the Humboldt Earthquake in 1992 did more than damage the PG&E system. They struck at the very heart of the company, shaking the security and well being of its employees. In the days following the first earthquake disaster, more than $250,000 was placed in a reserve fund to provide emergency relief for those employees hard hit by the disaster.
In these disasters, the money was used to repair homes and replace belongings. But these are only a few examples of situations where EAF can help make a difference. Another might be helping to deal with a crushing emotional or health problem. Once a legitimate need has been verified, EAF will provide assistance to PG&E employees and PSEA members who lack a financial alternative to solve their problems. EAF has assisted single-parent families faced with hunger and eviction and helpless victims of natural disasters.
Employees and retirees may donate directly to this fund through the Campaign for the Community, a year-round employee and retiree workplace giving program that raises money for qualifying 501(c)(3) organizations.  All individual donations of at least $25 can be matched 100% dollar for dollar up to $1,000 each calendar year.
Retirees, you will need your personnel number located on your retiree statement to login.
Evacuation Fund
Our first-tier grant, the Evacuation Fund, is designed to assist you with immediate expenses (such as lodging, meals, and incidentals) incurred by mandatory evacuation due to natural disasters.  Many PG&Eers have benefited from this $500 grant as a result of recent California wildfires and from the Oroville Dam evacuation in 2017.
Temporary Hardship Assistance
In early 2021 a new mid-tier grant was added.  The Temporary Hardship Assistance Fund has a $1500 annual cap and is designed to quickly reimburse you for unexpected expenses that cause temporary financial burden.
Some examples of situations that may apply include incurring additional monthly expenses while caring for a dying parent, or the need to board your pets or pay additional rent while your home is being repaired after a disaster.
The Emergency Assistance Fund
The Emergency Assistance Fund (EAF) is our top-tier grant designed to help in times of dire financial need that arises through no fault of your own, and only when all other financial assistance has been depleted. Medical crisis or homelessness caused by financial crisis are examples of when this one-time $3500 grant may be awarded once a legitimate need has been verified.
How to Qualify for Assistance:
Fund services are available to PSEA members and present and past PG&E employees who document their need. Those suffering losses beyond their financial capabilities could be eligible for a grant.
Your local PSEA representative will help you assess your situation and prepare information such as medical records, damage estimates, financial statements and other supporting documents to submit to PSEA. Applications for help do not become a part of your personnel file.
We Care, That's Why We're Here:
When faced with a crisis, people sometimes feel like they've failed if they have to go to someone else for help. At PSEA, we don't see it that way. Situations that are beyond control happen. But there's usually a solution, and we'd like to be part of it with our Emergency Assistance Fund (EAF).
The PG&E/PSEA Emergency Assistance Fund was set up, in part, as a response to frequent requests from employees for help with fundraisers for co-workers who were having difficulties.